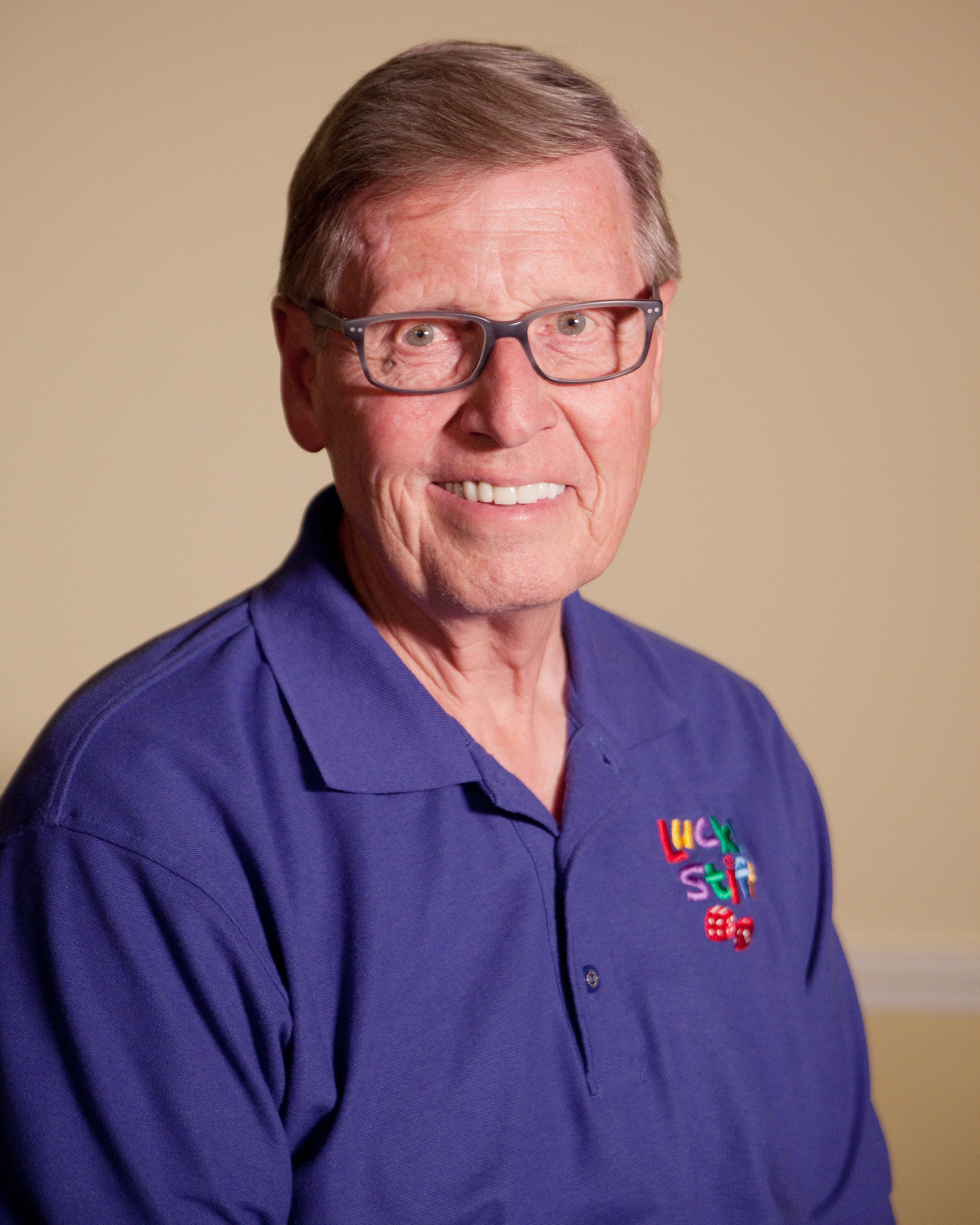 Dennis Purdie
Dennis Purdie was born in Salt Lake City a long time ago. When he was about ten years old, his family moved to what was once called Hunter (now part of West Valley). He graduated from Cyprus High School in 1969. He served a mission for The Church of Jesus Christ of Latter-day Saints from November 1969 to 1971. He was originally called to serve in Singapore. After five months in Singapore, many of the missionaries were asked to leave at the request of the Singaporean government. He, along with eleven other missionaries were transferred to the Australia West Mission, headquartered in Adelaide Southern Australia.

In June of 1972, he married the love of his life, June Lazenby. (47 years-June deserves a medal!) They have five children and twelve grandchildren. Since Dennis was about eight years old, he's wanted to be an actor. It wasn't because of any family influence, he attributes his desire to be on stage or in front of a camera, to watching old tv shows like The Rifleman and Mickey Mouse Club. He's did a few tv commercials many years ago, and a couple of low budget independent movies, but most of his acting has been on stage in front of live audiences, and most of that has been on The PG Players stage. Dennis just finished his 42nd show with the PG Players. He is currently in rehearsals for his 42nd show with the PG Players.

He worked for the US Post Postal Service for over 30 years and
is presently working for the LDS Church in the Facility Management department. After 15 years he hopes to retire soon.