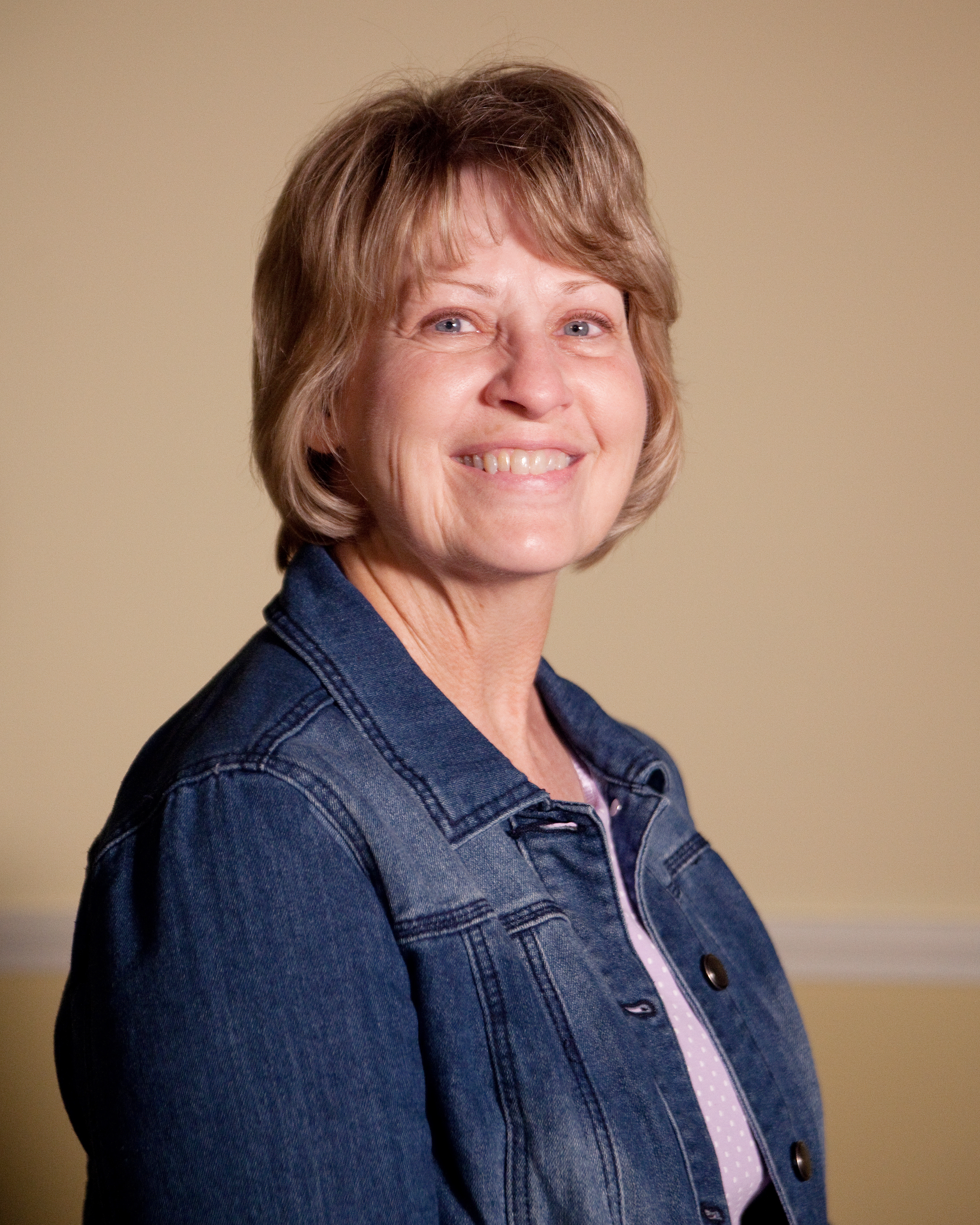 June Purdie
June Purdie was born in Tabiona, Utah and raised in Magna. After graduating from Cyprus High School she enrolled and graduated from the Continental College of Beauty in Salt Lake. In 1972 she married Dennis Purdie and together they have four sons and a daughter. June enjoys her 12 grandchildren (8 boys and 4 girls). She loves her family and feels very blessed by each of them.

June retired from Pleasant Grove City in August of 2018 and is enjoying retirement. She helps with ticket sales for PG Players and is pleased to be associated with such a great group of people and is very proud of the wonderful job they do.

June enjoys dancing with Jean's Golden Girls, a group of ladies ranging in age from 50 to 96. What a great experience!