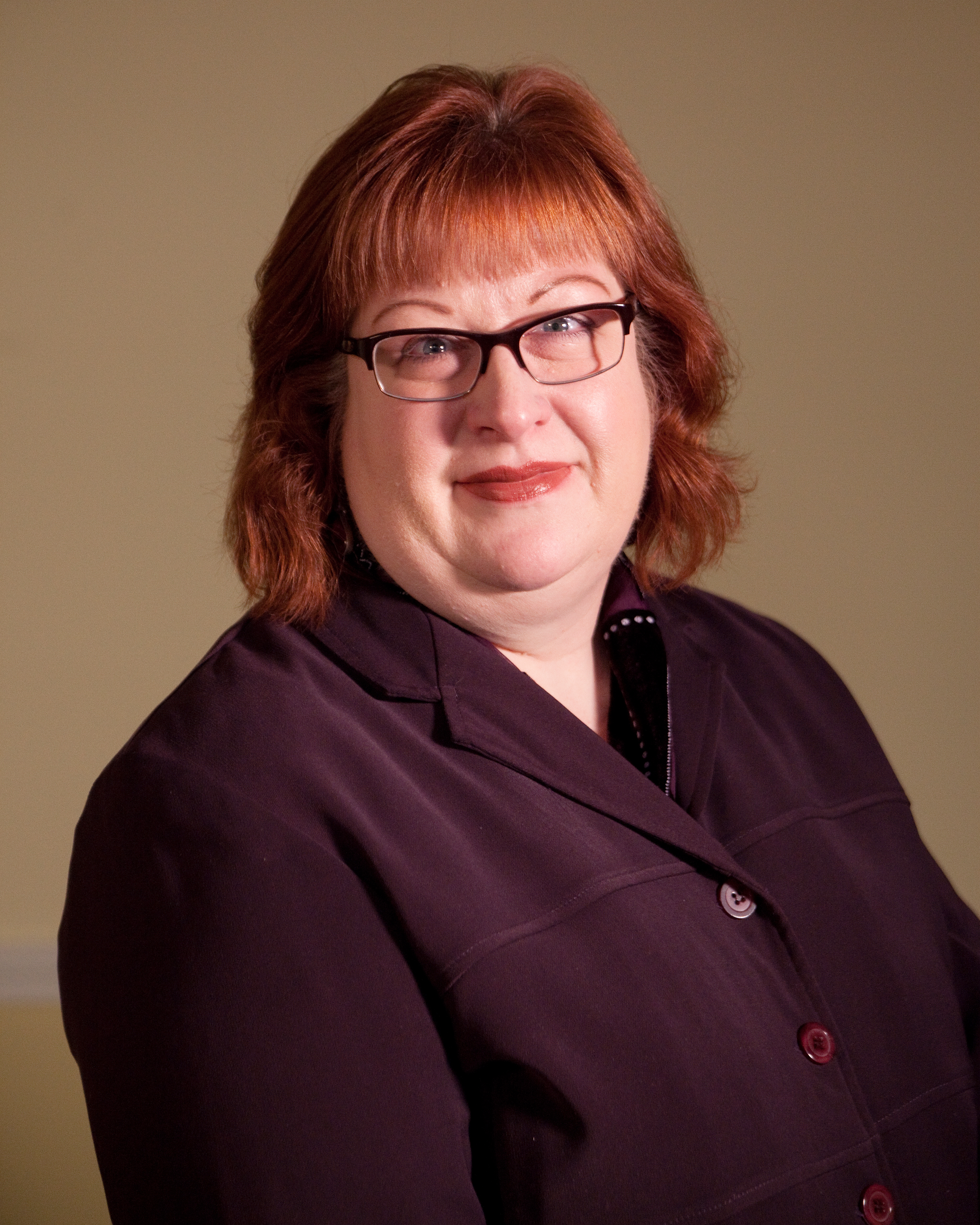 Tina Fontana
Tina Fontana is originally from the San Francisco Bay Area and grew up loving the performing arts. Tina plays multiple instruments and studied public speaking, dance, and voice. Tina holds a Bachelor of Arts in theater arts and a minor in business management from Brigham Young University. The focus of her theater education was stage management and technical theater, but she also acted in several productions. Before moving to Pleasant Grove in 2011, Tina sang for 11 years with the Santa Clara Chorale, a 60-person, semi-professional choir, and was the choir and business manager and Executive Director for that organization for a number of years. Tina currently serves as the President of the PG Arts Commission. While working on the Arts Commission, she hopes to bring more visibility to the incredible amount of talent in this area. She also hopes to introduce those living in and around Pleasant Grove to different forms of art and increase participation in arts programs.

Tina began working with the PG Players in 2016 as a costume designer. Not too much later, the roles of props manager and set designer were added! She's very involved in the visual elements of each stage production and equally enjoys her involvement with the arts management activities on the PG Players Board. Since joining the Board in 2017, Tina has made fundraising her primary effort. She also enjoys building relationships with other local theater companies and Arts Councils and Commissions around Utah Valley.

Tina has spent her professional career in the high-tech industry primarily in sales, instructional design, and change management. She currently works full-time for Cisco Systems, Inc as a senior Change Lead. She is a wife and mother of 4 children. For fun, Tina and her family enjoy watching movies, playing games, cosplay and attending the local Comic Conventions.