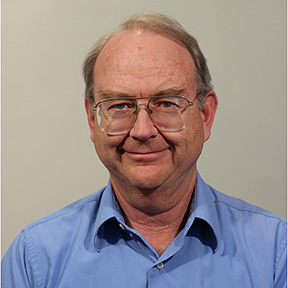 Vance Everett
Vance Everett, originally from California, has spent most of his life in Utah with 25 years in Pleasant Grove. Vance graduated in music at Brigham Young University and did his graduate work in computer science (so he could afford to be a musician). Vance performed with the Tabernacle Choir on Temple Square for 21 years and now serves as a choir staff member and chairman of the men's wardrobe committee. He has performed as a professional musician with Musicians Local 104 and played with the Provo Municipal Band, Ballet West and recorded as studio musician at Osmond Studios and other local recording studios.

Vance has been married to Laurie Everett for 43 years and has 12 children and 9 grandchildren. He currently works as the information systems manager at the BYU Law School and also manages the media services department.

Vance joined the board in 2017 and serves as financial manager. He also attempts to keep the web site up-to-date.